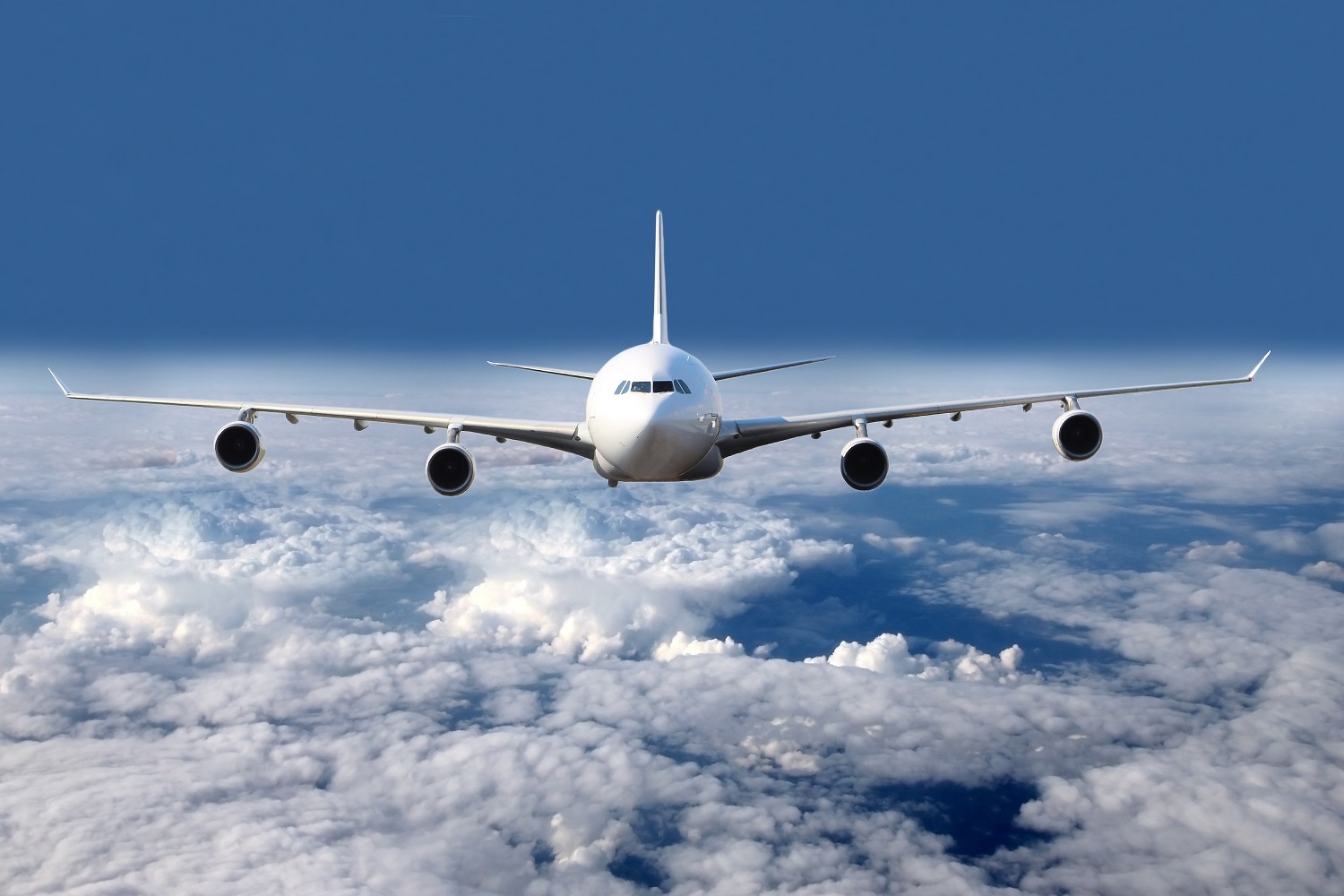 Munro's recognises that the provision of a travel management service is so much more than simply booking flights, hotels and car hire, or indeed in providing the wide range of ancillary services that are regularly requested by clients in the energy sector.
Munro's has a long established and close working relationship with all the major airlines. With these strong supplier relations and the global buying power of one of the largest global travel service providers, American Express Global Business Travel, we are able to offer you the most competitive fares in the market place. These fares include however not exclusive to offshore, marine, airline negotiated, low cost carriers and standard published fares.
Any reservation confirmed and ticketed by our client will complete a full robotic quality check up until day of departure to ensure no lower fares become available. If a lower fare was to become available then Munro's will follow your travel policy to determine how these cancellations and rebooking's are handled.
Your travellers can make air reservations either online or offline. Our offline air reservation service includes access to a dedicated team of fully trained travel consultants. By working with you directly, travel consultants develop an understanding of your needs and will become familiar with your preferred suppliers whilst actively supporting compliance to your travel policy at the point of sale. We will provide you with the lowest logical fares for your travel based on your travel policy and utilising our competitive fares.