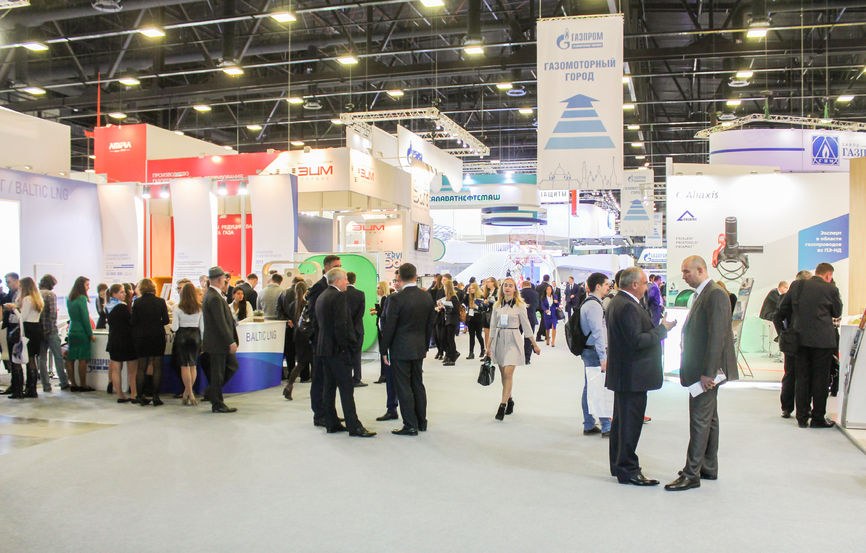 Munro's operate specialist Groups and Conference travel consultants, who specialise in the organisation of travel and accommodation. Munro's have been appointed since 1987 as co-ordinators for Offshore Europe Exhibition and Conference in Aberdeen and for over 40 years we have taken a large party of delegates to the Offshore Technology Conference (OTC) in Houston each year.
For further information please contact otc@munrostravel.com
Conference Dates
Start Date:
06/05/2019
End Date:
09/05/2018
Offshore Technology Conference the Oil Industry's Premium Conference & Exhibition brings together more than 100,000 industry leaders and buyers from 130+ countries who all want to explore how technology, best practices, emerging trends and proven methods can provide the energy needed for the world.    
For more information on booking, please contact: otc@munrostravel.com
Start Date:
03/09/2019
End Date:
06/09/2019
Advance accommodation requests now being accepted.