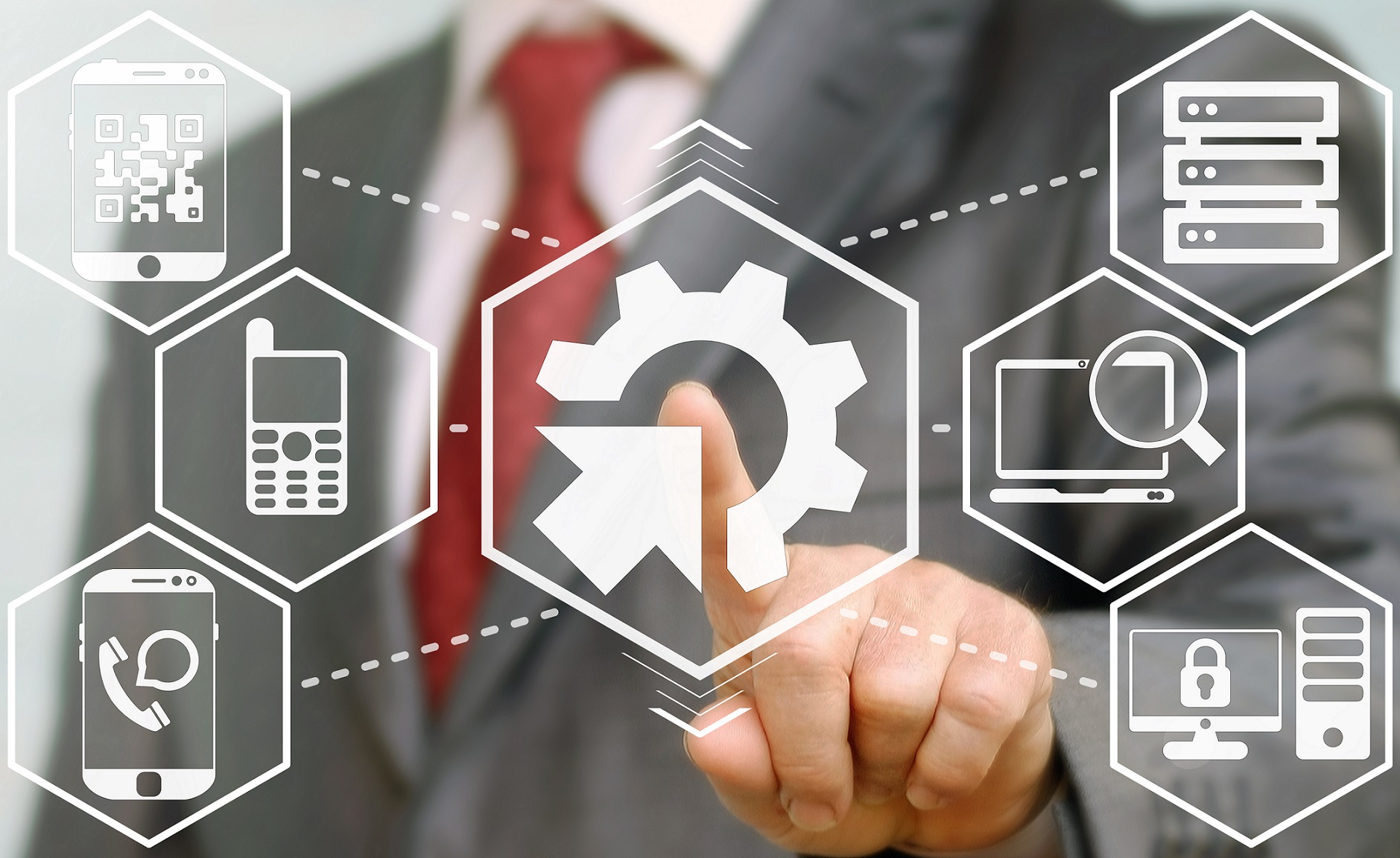 We work with a vast range of clients all over the world from our base in Aberdeen. We make it our business to get to know our clients and understand their different needs. Whether it's simply booking a flight, or managing group travel for an overseas conference, we can tailor our services to meet your exact requirements.
We also offer a range of additional services, some of which are listed here:
Car Hire
Our strong car hire relationships with all major car hire providers such as Avis, Enterprise, Europcar and Hertz ensures that we have full content and access to the best available rates globally.  

We can also provide a global bill back solution for all car hire.
Rail Travel
Our internal rail solution is delivered by Trainline for both online and offline servicing. In addition, we also have full content access to Eurostar and a range of European rail operations.
Airport Parking
We can provide negotiated preferred rates for parking requirements with all UK Airports. At Aberdeen Airport we have an exclusive arrangement that allows us access to preferential rates for all parking at the Airport. A full bill back payment option is available.  
Ground Transportation
We have an extensive range of ground transportation solutions on a global basis from Taxi Services, Chauffeur, Coach Hire or Hotel Transfers.  A full bill back service is also available

Ferry
Munro's hold accounts with all major UK and European Ferry operating companies and a full bill back payment option is available.