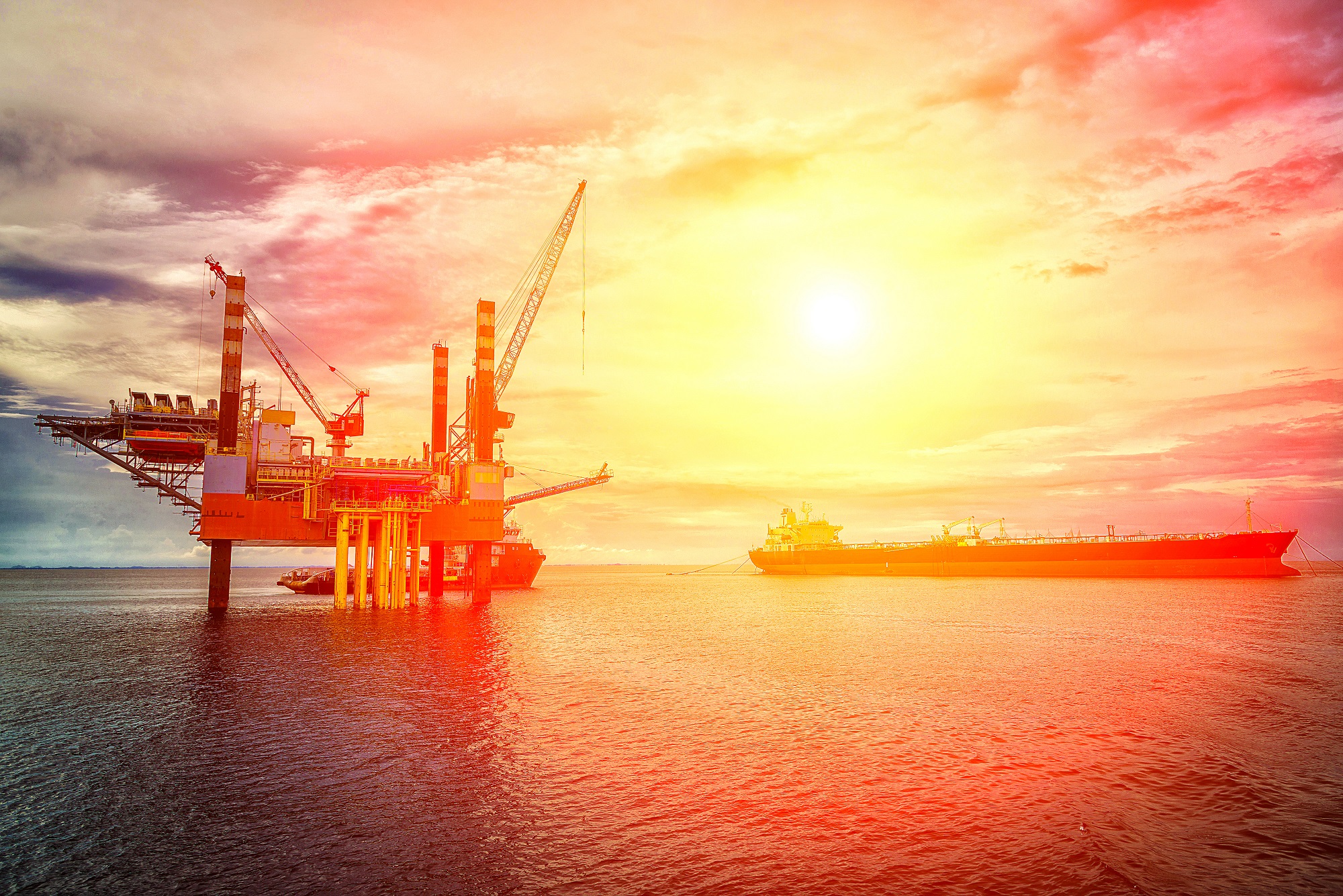 Benefits of Marine and Offshore Fares
Significant Cost Savings In Comparison to Flexible Published Tickets
Increased Baggage Allowance
Increased Flexibility when Changing & Refunding Tickets
Certain airlines provide Petroleum Club Executive Card Benefits which can include lounge access, access to day rooms at specific hotels and extra mileage membership points
For many years, Munro's has been a preferred travel management provider for the energy industry, both for our base in Aberdeen and for oil and gas companies throughout the world.
The energy sector can be unpredictable at the best of times, however we are used to working under pressure within strict time constraints, whether it's managing a complex crew rotation or arranging identification or eligibility paperwork.
We have partnered with a number of airlines to negotiate special airfares for selected offshore/marine travellers, who can benefit from fares which are considerably less than those published, however still offer choice and flexibility.