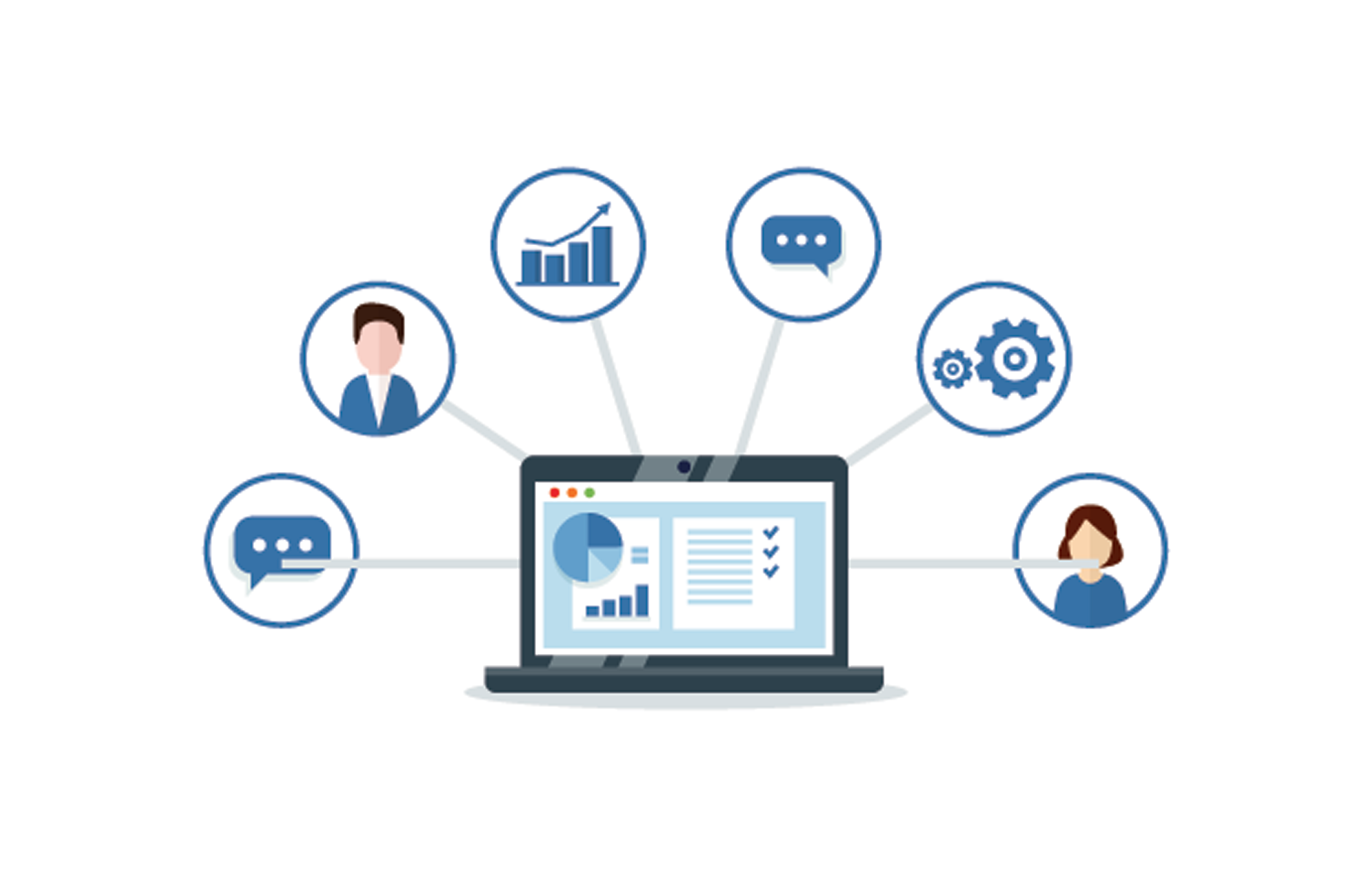 Working collaboratively with bookers, travellers and suppliers, to ensure all are working as partners in the travel relationship, keeping travel costs under control yet maintaining a level of quality and safety for travellers.
We will provide an Account Manager to support your programme. Your Account Manager will complete a full review of your current travel programme during the implementation process and offer any advice or recommendations where we feel this could be strengthened.
The responsibilities of your account manager include however are not limited to:
Measuring and benchmarking programme performance, determining best practices and providing proactive consultative support
Assessing and advising on your travel policy, implementing systems and procedures to drive compliance and recommending strategies to enhance and increase savings
Conducting formal quarterly review meetings and providing strategic recommendations to strengthen your programme and further reducing total cost of ownership
Negotiation of supplier contracts, air, hotel, car and rail (If travel spend permits)
Facilitating and/or conducting on-going business planning meetings with follow up reports
Providing travel management information
Ensure top travellers & travel bookers are signed up for all relevant airline executive cards
Executing and managing business plans
Analyse online client satisfaction surveys and fulfil any appropriate action
We shall keep your requirements under constant review, particularly at our scheduled review meetings and also through the day to day contact with your travel team. We realise that your needs may change during the period of the contract and it will be one of the key tasks of the Account Manager to propose ways in which we can proactively meet any changes.