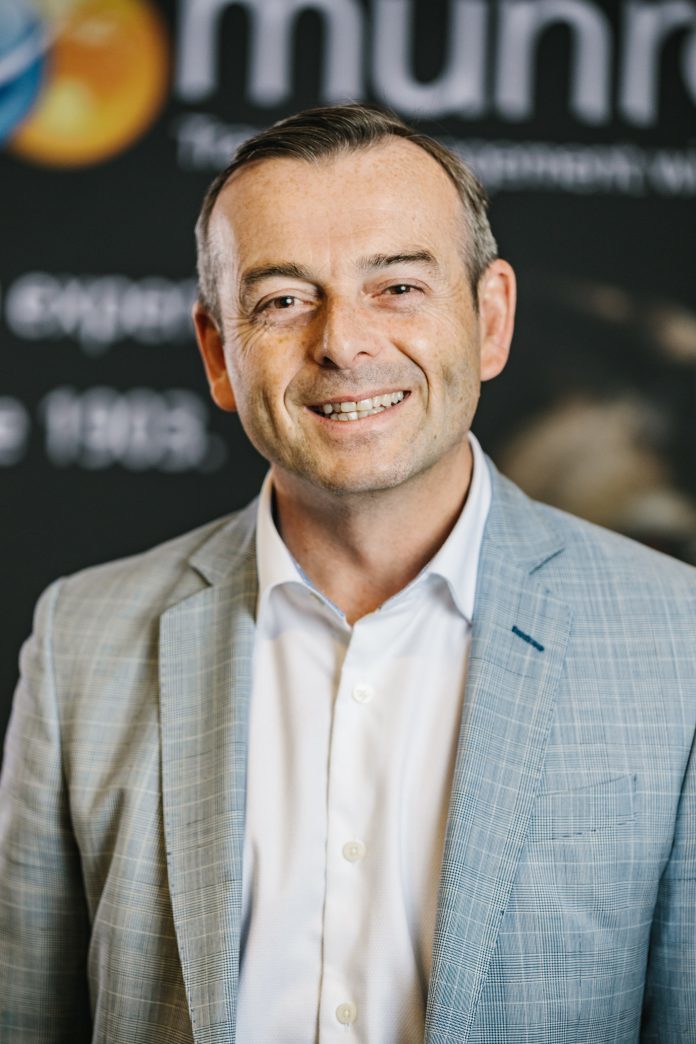 General
Munro's Travel secure business travel agreement with major oil and gas operator
NORTH-east travel management company, Munro's Travel has secured a new business travel agreement with UK North Sea oil and gas operator, Ithaca Energy (UK) Limited ("Ithaca").
Aberdeen-headquartered Ithaca successfully acquired Chevron's North Sea assets earlier this year, adding 10 additional producing field interests to its existing portfolio along with the transfer of 450 Chevron employees of which 200 work offshore on the operating assets.
Following the acquisition, Munro's Travel will provide Ithaca with a full end to end bespoke business travel service as well as out of hours emergency cover from November.
Murray Burnett, Managing Director of Munro's Travel said: "This is a really exciting time for Ithaca, and we are delighted to have secured this high-value contract to provide them with a complete business travel service. Our expertise and decades of experience will allow Ithaca to build their bespoke service around their additional field interests, increased offshore travel and robust duty of care for employees.
"Building strong partnerships, understanding the needs of our clients and how they operate is key in allowing us to provide the highest level of service. We look forward to working with Ithaca and building a valuable relationship as they continue to grow."
Anna O'Byrne, Human Resources Director with Ithaca Energy added: "Ithaca has had a sustained, productive relationship with Munro's Travel since 2006. They offer an outstanding service and we are delighted to be continuing with the partnership."
Munro's Travel is one of the largest independent travel management companies, providing an end to end solution supporting more than 300 clients.