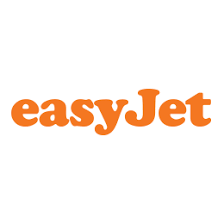 EasyJet to hault Aberdeen to London Gatwick route
EasyJet is cutting its route between Aberdeen International Airport and Gatwick early next year with the route to cease operating on 8th February 2019. 
EasyJet blamed a "reduction on demand" and said existing bookings are valid and flights remain on sale until the route ends.
An Aberdeen Airport spokesman said: "We are extremely disappointed at easyJet's decision to withdraw its Gatwick service.
"While we do remain well connected to London, with flights to Heathrow, London City and Luton, we will, of course, be speaking to existing and other airlines about the possibility of strengthening our links with London, which is an important part of our route network." 
EasyJet will continue to operate flights from Aberdeen to Luton.