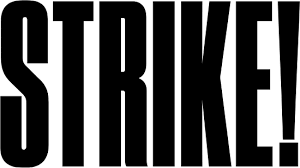 Airlines are warning of cancellations and delays tomorrow due to more strikes in Italy.
National strike action is due to take place on Friday and will affect Air Traffic Control and ground handling services. 
Air traffic controllers will strike nationwide between 13:00 and 17:00 (local time) on Friday 8th June, as will ground staff at Bologna Guglielmo Marconi International Airport (BLQ) and cabin crews at Air Italy and Blue Panorama Airlines. Flight delays and cancellations are to be anticipated at airports across the country during and following this four-hour period.