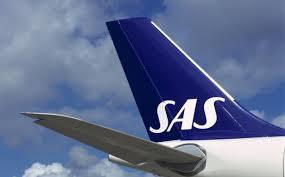 SAS Credits will become SAS for Business
Please note that SAS will replace SAS Credits with a new program SAS For Business launching 1st June.

From 1 June, you'll be able to book business trips with clear and discounted prices. As usual, you can book via flysas.com. It also means that SAS will phase out the SAS Credits program. But don't worry - you can still earn Credits until 30 June and use them until 31 December 2018.

To ensure that moving to the new program is as smooth as possible, SAS will call all of their customers with SAS Credits agreements during the spring
SAS will be posting more information about SAS For Business at www.sassalesinfo.com.