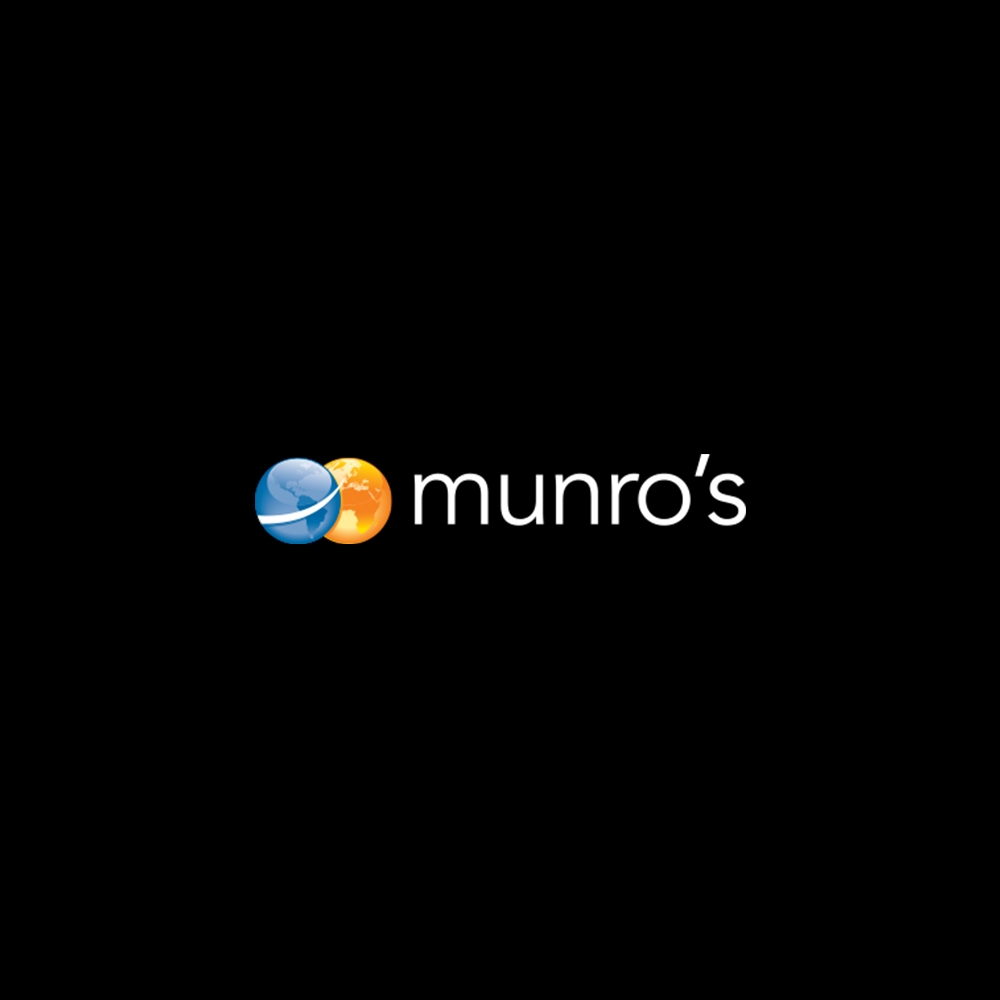 ScotRail workers cancel strike
A strike planned for this weekend's Scottish Cup Final by ScotRail CCTV staff has been called off.

The TSSA union have cancelled the strike on Saturday 19th May as a "gesture" of goodwill.

You can keep up-to-date by following MTL on twitter.  Receive breaking news, travel updates and more.