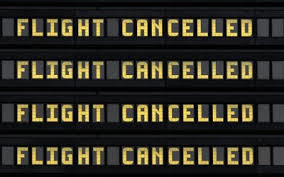 75,000 passengers hit by French ATC strikes
A strike by air traffic controllers in France, which started last night, is disrupting the travel plans of 75,000 people. Flights, including those of easyJet, British Airways and Ryanair, will be affected for 35 hours. 

The walk-out, part of a national public sector strike, is due to finish at 6am tomorrow (Friday). French authorities have asked airlines flying to and from several airports in France to reduce their flight schedules by 30% in advance of the strike, forcing the cancellation of around 550 flights.

Industry lobbying group, Airlines for Europe (A4E), warned of major delays, re-routings and further cancellations.