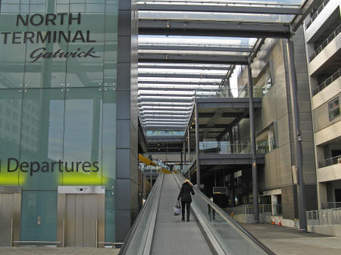 Additional strike dates at London Gatwick Airport
Security staff at Gatwick Airport have announced a further four days of strike action later this month in an ongoing dispute with their employer over pay.
Workers will strike from Tuesday 20 August to Saturday 24 August.
We will continue to monitor the situation and keep you updated.