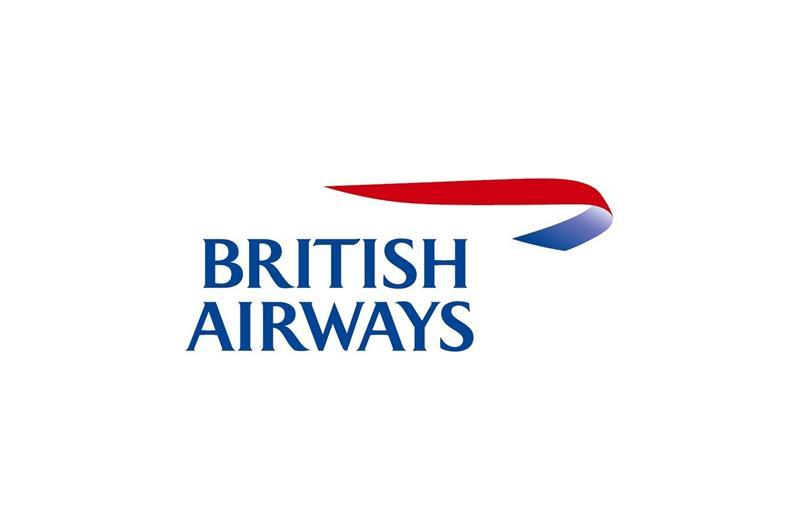 British Airways strike sceduled for 9th, 10th and 27th Septemeber to cause delays and cancellations
The British Airways strike next month is to cause at least five consecutive days of flight cancellations.
  
BA pilots announced three days of strikes - taking place on 9th, 10th and 27th September - this is in a dispute over pay.
  
Despite the first strikes being on 9th and 10th September, some customers flying between the 8th and 12th have been told their flight has been cancelled - and to rebook or get a refund.
  
BA said in a statement: "We are doing absolutely everything we can to prevent this unfair action from taking place and ruining our customer's travel plans.