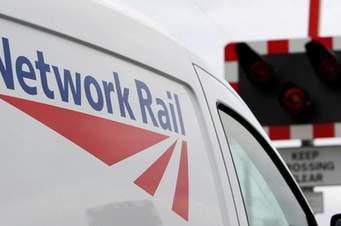 Closure of London's Euston Station from 19-22 April, 4-6 May
Euston Station is due to close for a total of seven days and Network Rail has advised passengers not to travel at all.   

No trains will leave Euston over the Easter weekend between April 19 and 22 as well as the first bank holiday weekend in May, which runs from May 4 to 6.
Major works around Euston will be for the £52 billion HS2 railway, which will include constructing additional concourse space around the station.

Maintenance work will also be carried out on the West Coast main line, which connects London to Birmingham, cities in the north and Glasgow.

Network Rail said this will have a major impact on journeys including alternative routes, longer travel times and busier trains than normal.