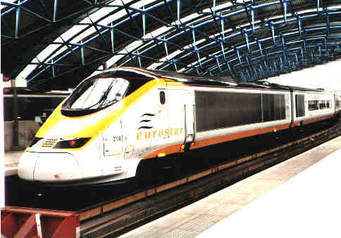 Eurostar Industrial Action
Eurostar is again telling passengers only to travel from Paris to London "if absolutely necessary".  
Its services have been hit again by long queues caused by industrial action by French customs officers.  
The officers are working to rule and only one of the usual six X-ray machines is being operated.  
The company, which has apologised, says tickets can be changed free of charge or affected passengers can claim refunds.  
The industrial action is due to last until 19 March.