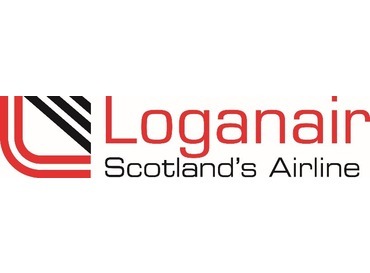 Loganair launches two new routes from Aberdeen
Loganair has announced it is to launch jet services on two key routes from Aberdeen Airport this autumn, becoming the airport's largest operator both by number of flights and destinations served. 
Scotland's Airline will introduce up to three non-stop weekday services to Newcastle and up to three non-stop weekday services to Norwich from September 1. Non-stop Sunday services will also be offered on both routes. 

The airline has unique offerings for oil and gas workers, with special flexible fares for Vantage Card-registered oil and gas employees, providing one free of charge change on return journeys by up to two days, enabling the option of either an earlier or later flight home – flexibility often required due to changing offshore weather forecasts and business needs.  
With one of the most generous complimentary luggage allowances, inflight hospitality offering and frequent flyer programmes of any UK carrier, Loganair is confident that its competitive offering will be popular with customers flying between the three destinations and onwards via the Aberdeen hub.

Lead-in fares between Aberdeen and Newcastle are on sale for £69.99, while tickets to Norwich are currently on sale from £74.99 - which can cost up to £54 more on a roundtrip with the current airline operating the routes.