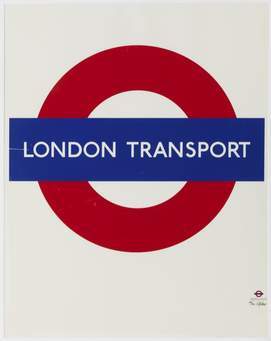 London Rail, Tube & Tram services to be disrupted this Easter Weekend
London travellers are facing the possibility of a disrupted Easter weekend, as Transport for London plans a series of closures across their routes.
TFL have confirmed the "vast majority" of services will be running, however three Tube lines, the DLR and the London Overground will be partially closed.
There will be a major seven-day closure of the London Tram service affecting this Easter weekend and those looking to travel from Euston could also face problems as the central London station will be closed for seven days.  Passengers have been advised not to travel at all where possible and Network Rail said this will have a major impact on journeys including alternative routes, longer travel times and busier trains than normal.