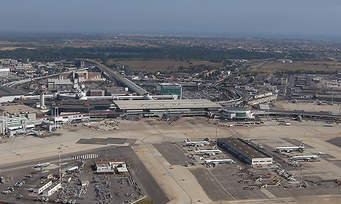 Milan's Linate Airport Runway Maintenance
Italy's Linate Airport will be closed from 27 July to 27 October 2019 during the summer to enable the authorities to perform runway maintenance.
Almost 30,000 flights will be diverted to other airports, including Malpensa and Orio al Serio in Milan, reported eturbonews.com.
Malpensa Airport is expected to handle 100,000 to 120,000 travellers every day, instead of its usual 75,000 to 80,000 passengers.