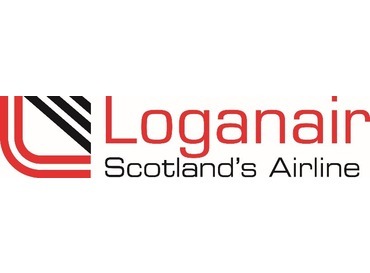 New route from Aberdeen to London
Loganair are excited to announce that from 12 May, they will be flying up to 3 times a day from Aberdeen to London Southend Airport. When flying with Loganair you get checked luggage and in-flight refreshments as standard. 
With a modern, purpose-built station just 100 paces from the terminal its easy to get to Southend from the heart of the city. With up to five services an hour during peak times, and easy connections from the tube network, you'll be whisked to the Airport in under an hour.
Fly up to 3 times per day from Glasgow & Aberdeen to London's Best Airport as voted by Which? 6 years in a row Award-winning flights include as standard;

- 20kg hold luggage and 6kg cabin bag

- Complimentary in-flight service - Rewards for frequent flyers

- Discounts for children up to 11

Fares from;

- £39.99 one-way from Glasgow

- £49.99 one-way from Aberdeen

Commences;

28th May from Glasgow & 12th May from Aberdeen.