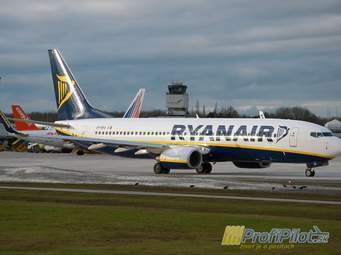 Ryanair's British Pilots announce further strike dates
As their latest walkout comes to an end, Ryanair members of the British Airline Pilots Association (BALPA) have announced a further seven days of strikes which will be held on Wednesday 18th, Thursday 19th, Saturday 21st, Monday 23rd, Wednesday 25th, Friday 27th and Sunday 29th September some of which will coincide with multi-day strikes by both pilots and cabin crew in Spain.
Minimal disruption was caused during the union's first walkout last month over a dispute over pay and conditions.
We will continue to monitor and keep you updated.