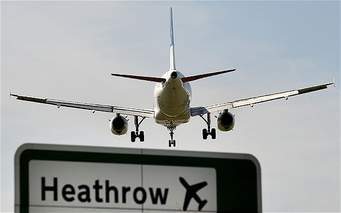 Strike at London Heathrow Airport Cancelled
Strike action at Heathrow on Tuesday has been called off after the airport group and the union Unite reached a deal over pay.
Workers had planned to walk out on both Monday and Tuesday this week in a row over wages.  Strike action over the two days has now been averted but Heathrow said a walkout on 23 and 24 August is still scheduled to go ahead.
Unite and Heathrow have reached an improved pay offer which will now be presented to its members.  Members of Unite will now have the chance to consider and vote on a new pay package.
Unite said that the strikes already announced for 23 August and 24 August "remained on the table until the result of the ballot was known".
We will continue to monitor the situation and keep you updated.