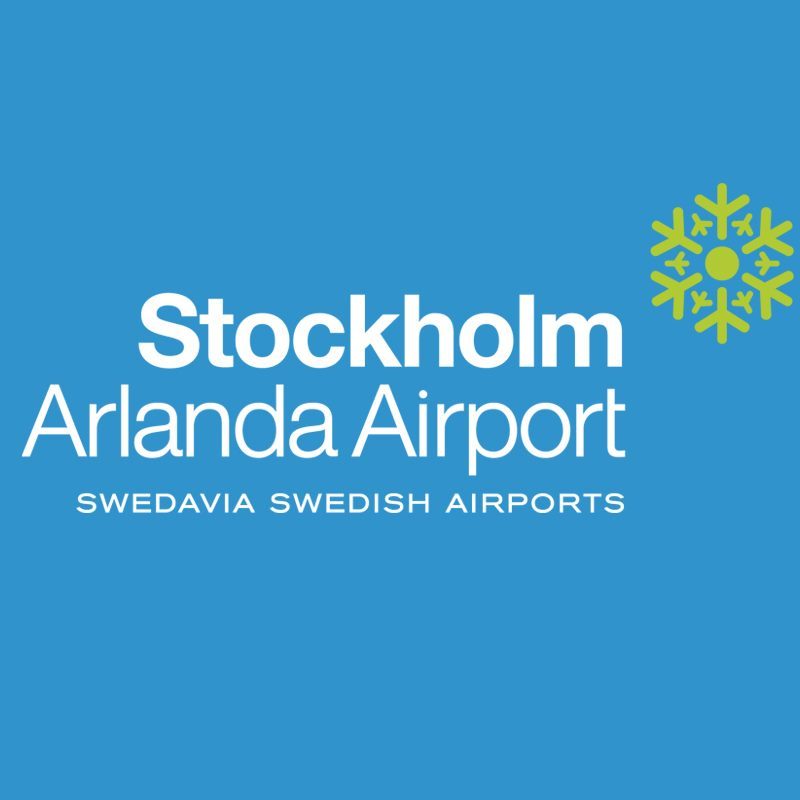 Weather disrupts flights at Stockholm Arlanda Airport
Flights at Stockholm's Arlanda Airport have been cancelled or delayed today due to heavy snowfall.
Disruptions to flight traffic to and from the airport is expected due to strong winds and snow which has caused the closure of one of the airports two runways.   

Passengers planning to fly into or out of the airport are advised to check with the airline the status of their flight.