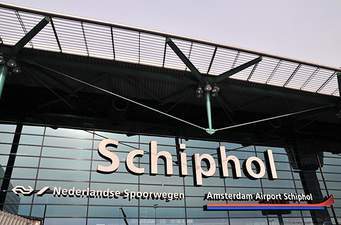 Flights cancelled at Amsterdam Schipol Airport
Flights arriving and departing from Amsterdam Schipol Airport have been cancelled today Tuesday 11 February due to strong winds following on from Storm Ciara.
Hundreds of flights have been cancelled in the past two days due to the storm.
Passengers are advised to check with the airline the status of their flight.