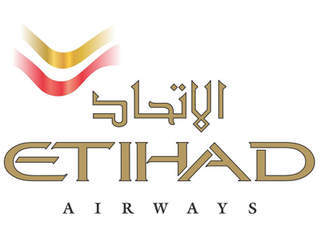 Etihad Airways resumes flights between Abu Dhabi and Melbourne
Time Out Abu Dhabi reported that Abu Dhabi's Etihad Airways has announced the return of flights to Melbourne.  
Giving Australians overseas even more opportunities to return home, the Abu Dhabi-based airline carrier is operating from Abu Dhabi Airport with limited seats available.  
Flights will depart Abu Dhabi at 12.40am on Tuesday, Wednesday and Thursday, and on Friday and Saturday there will be two flights available: 12.40am and 12.05am (with one stop-off in Sydney). All flights will arrive at Tullamarine Airport.
Etihad requires all of its passengers to show a negative PCR test before departure, and on arrival in Abu Dhabi, so be sure to bookend your trip with enough time for results to come back.