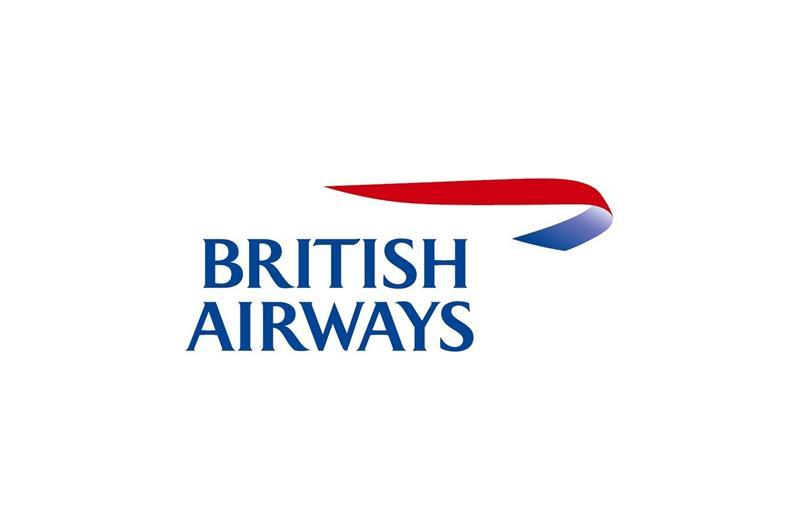 British Airways halts sale of short-haul flights to comply with London Heathrow's passenger limit
British Airways suspends the sale of short-haul flights from Heathrow for the time being as it works to comply with the airports cap on flights.
The announcement, which came overnight on Monday, 1st August, sees thousands of seats being removed from sale during a very busy holiday season. The suspension of sales will push potential customers onto other airlines, which some in the industry believe will push prices up as demand exceeds supply.
A British Airways statement said: "As a result of Heathrow's request to limit new bookings, we've decided to take responsible action and limit the available fares on some Heathrow services to help maximise rebooking options for existing customers, given the restrictions imposed on us and the ongoing challenges facing the entire aviation industry."

The underlying staff issues remain a problem for airports and airlines with the Heathrow passenger cap remaining in place until at least September 11th, limiting passenger numbers to just 100,000 a day.
British Airways had already cut the number of its flights over the summer by more than 10,000 in an effort to meet the passenger cap, but with demand for flights remaining high further action was needed.