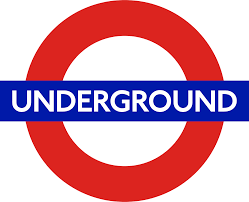 Second union joins 24-hour London Underground strike scheduled for 21 June
Unite transport workers have joined a walkout set for later this month over pay and conditions at Transport for London (TfL), threatening to cripple the capital's transport network. 
The union says that 1,000 workers will join a 24-hour walkout over pensions, pay and conditions set for 21 June, the same day that rail union RMT is planning a second strike across the London Underground following Monday's walkout. 
The date also marks the start of a week-long national strike that threatens to bring the rail system to its knees across the entire UK, with RMT workers from Network Rail, including signalling workers, set to join employers of 13 train operating companies in three days of industrial action.