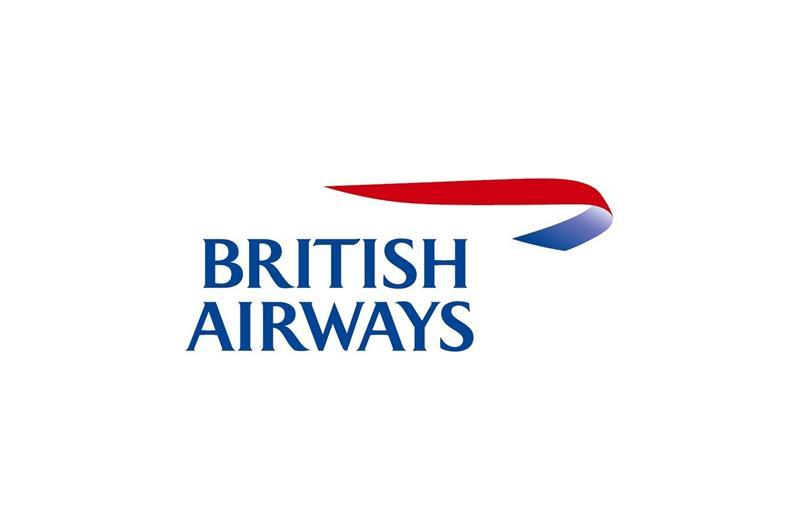 British Airways announces codeshare partnership with South African airline Airlink
British Airways has entered into a codeshare partnership with Airlink, improving connectivity between the UK, Europe, North America and more than 15 destinations in Southern Africa.
With bases in Johannesburg, Cape Town, and Durban, Airlink is a premium regional airline with a wide-reaching network of cities in fourteen countries, including South Africa and Namibia. Airlink has consistently been the most on-time domestic airline over the last three years, with its fleet of more than 60 modern jetliners achieving a 95.52% average on-time performance in 2022.
This agreement means British Airways customers travelling from or transiting through London will be able to connect to their final destination via Cape Town or Johannesburg on a single ticket.
British Airways currently flies twice daily between London Heathrow and Johannesburg, twice daily between London Heathrow and Cape Town and three times per week between London Gatwick and Cape Town.