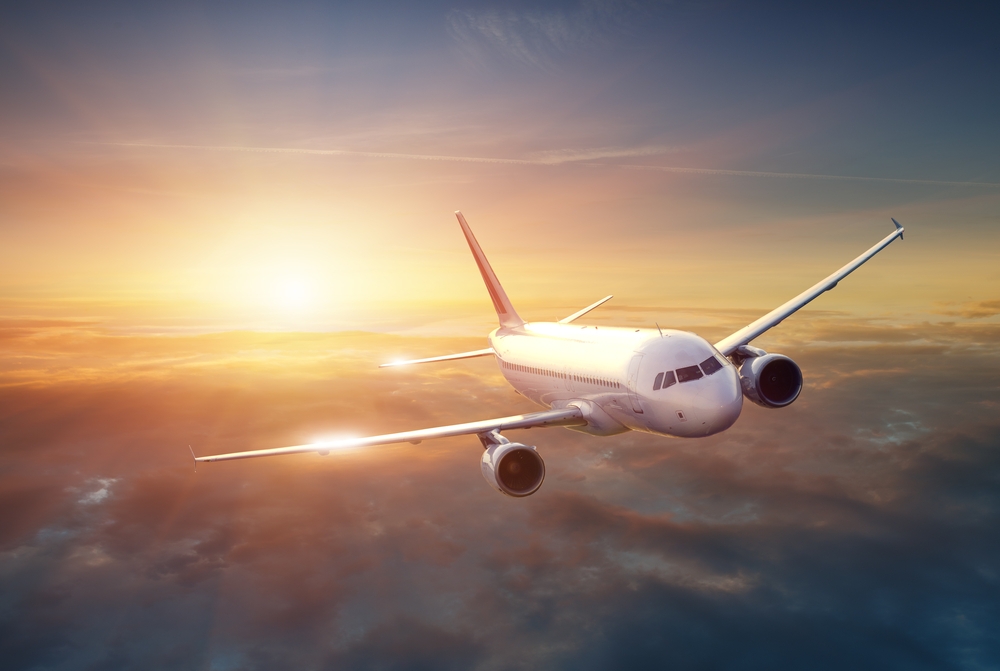 U.K.: London City Airport relaxes rules on liquids permitted in hand luggage
A UK airport has scrapped the 100ml liquid limits rule on hand luggage.
London City Airport is the first airport in the UK to make the changes, altering the restrictions which have been in place since 2006.
The change has been made possible because of new high-tech CT machines which are able to produce high-resolution 3D scans of bags, meaning staff can expect them at all angles.
Instead of the old 100ml limit, travellers will now be allowed to carry two litres of liquid onto a plane in hand baggage.